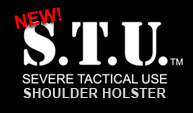 We, at Lawman Leather Goods Brand train all of our personnel whom we hire in proper firearms handling techniques and nomenclature. For this,we initially use replica guns from Collector's Armoury,Ltd. They supply quality replica guns and are great people to deal with.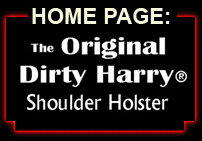 ALL LAWMAN LEATHER GOODS BRAND Holsters, Made By WILD GUNS LEATHER Co. of TEXAS, Carry A Lifetime Warranty for the original purchaser! Few Other Leather Holster Companies Offer This!
The REAL Original Dirty Harry® ...
"Beware Of Imitations"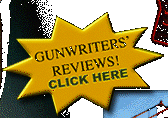 This Lawman Leather Goods (TM) Website is Copyright © 1975-2016 Jerome Mark Ardolino of Texas - All Rights Reserved

Thirty-Five Years: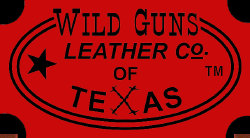 Owned by the
ORIGINAL MAKER & TRADEMARK OWNER!

(Please Note: Any person having placed any orders with the entity Lawman Leather Goods Corporation of Nevada, should contact the representative of the Board of Directors at (702) 576-3906 for information).

The Original Dirty Harry® Trademark is the exclusive property of the Original and Current Trademark Owner, Jerome Mark Ardolino. The Original Dirty Harry® is also TM and Copyright 1975-2016, Jerome Mark Ardolino. Original Artwork & Photography done at Big City Crime Graphix, Las Vegas, Photography and Layout Direction by Jerry Ardolino. NOTE:LAWMAN LEATHER GOODS (TM) is a trademark, tradename & it's holsters, holster designs, media history, historical reference, product designs, product names, slogans, nicknames, technical specifications, tactical advice, logos, graphic-artistic desriptions and photo images are (TM) and Copyright 1975-2016 by Jerome Mark Ardolino, (JERRY ARDOLINO) of TEXAS, USA.
Used By United States Elite Troops